PE Visits
We are fortunate to live, learn and work in such a remarkable capital city - with a sporting history. When we ask staff, pupils and parents what makes our city and school such an enticing place to live with regards to sport, we regularly hear words such as:
Premier League
Home of football, tennis, rugby and cricket
Wembley Stadium
Not every city is able to offer a sporting history as the one we find ourselves in. As a school, we want to build on this further. During a child's seven years at Roxbourne, we want to ensure they visit the homes of sport of four major sports. Below, you will find our PE Educational Visits programme.
---
Year 3 PE Educational Visit: Football at Wembley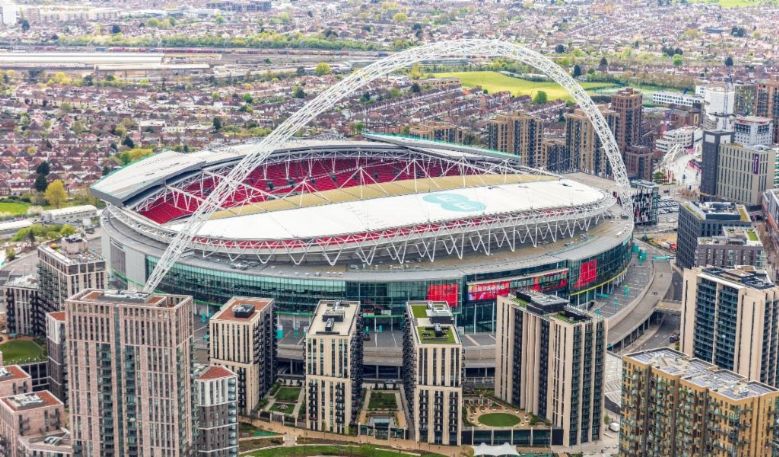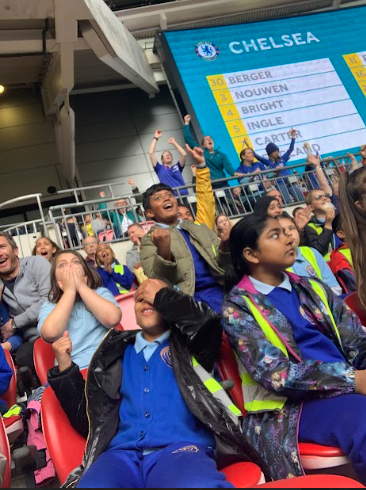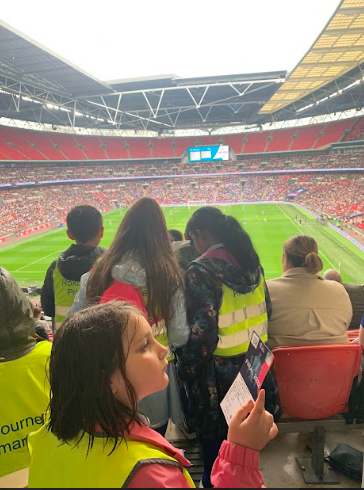 ---
Year 4 PE Educational Visit: Cricket at Lords Cricket Ground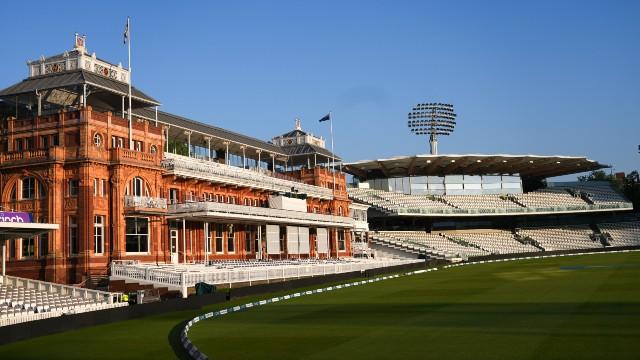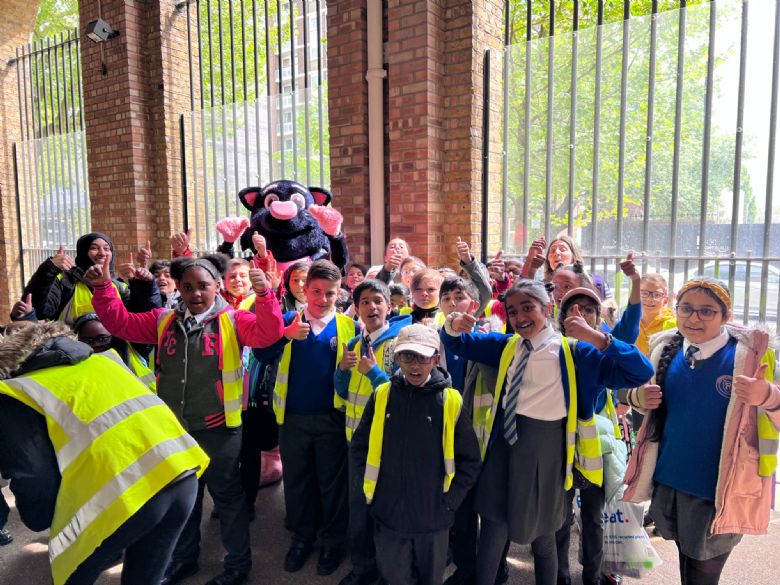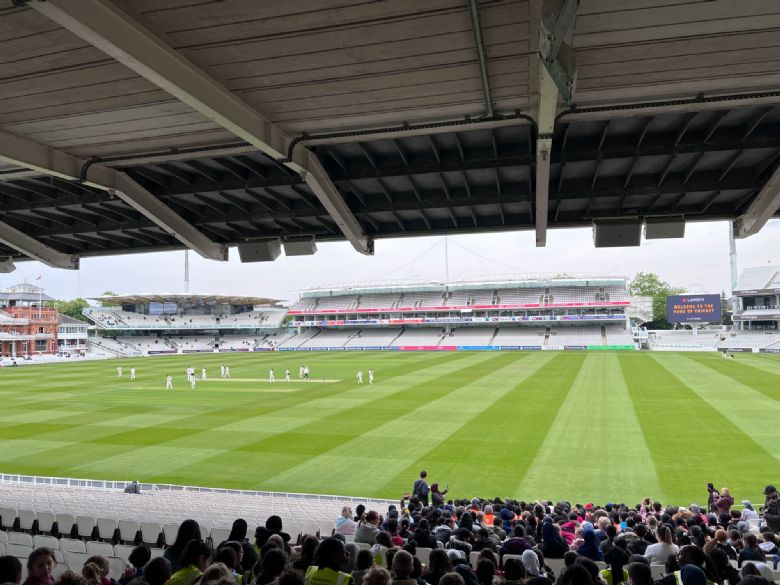 ---
Year 5 PE Educational Visit: Tennis at the All England Lawn Tennis Club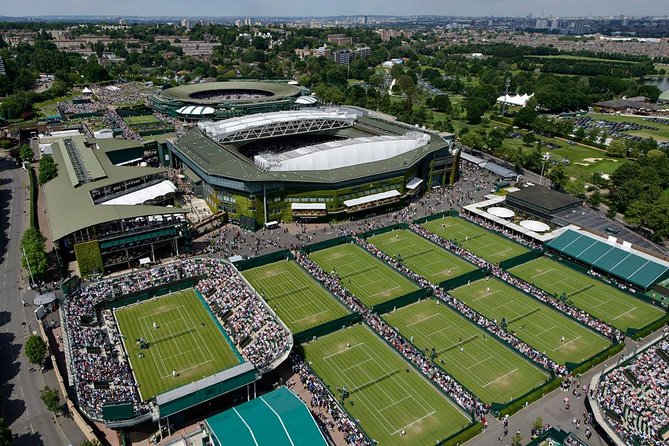 ---
Year 6 PE Educational Visit: Rugby at Twickenham Stadium (October 2023)