Behaviour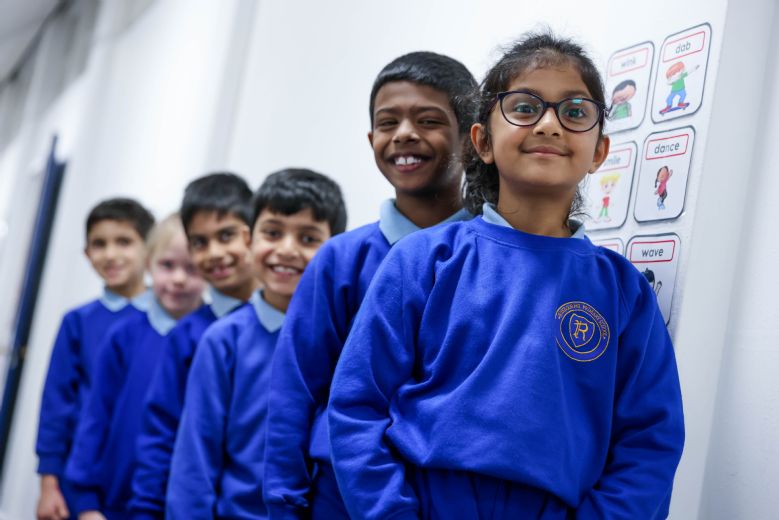 At Roxbourne, we have high expectations for behaviour and conduct. This is to ensure that children maximise their learning and school experience and thus go on to experience a life of choice and opportunity.
Guiding Principles
A number of principles underpin our practice to ensure that pupils are safe and ready to learn. These are listed below.
We praise first, especially when pupils go above and beyond:
Verbal praise - specific and precise, focused on things that the pupil can control (e.g. "I love how you were the first person to finish writing the date and learning objective" not "you're a good boy");
Written praise;
A Value Certificate;
Specialist Teacher Certificates;
House Points;
An email home;
A cheer or class celebration.
We use the language of choice and always focus on the behaviour not the pupil:
You are:
I need you to:
If you choose not to:
Its disappointing that you chose:
You can choose to ____ or _____:
We deliver consequences in a calm and off-stage way:
We never shout;
We use the Art of the Consequence, a way of giving consequences that "successfully changes student behaviour and avoids a downward spiral where behaviour actually gets worse in response to a consequence";
We are emotionally neutral;
We don't humiliate.
To read more about how we set and maintain such high expectations for behaviour and conduct, please read our Behaviour Policy located here.